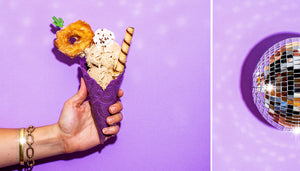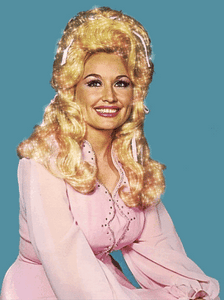 What Would Dolly Do?
Remember that time Dolly sang about her coat of many colors? Yea, we are kinda like that... but we are a store. We've got an eclectic mix of things and stuff and all of it is awesome.  You should probably come check it out for yourself.
Tuesday 12-7pm
Wednesday 12-7pm
Thursday 12-7pm
Friday 12-8pm
Saturday 12-8pm
Sunday 12-7pm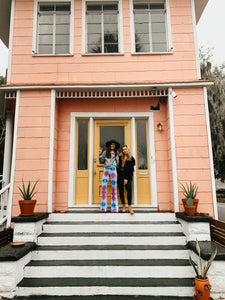 Howdy!
We are Emily & Marguerite, the owners of this lovely, quirky, and cool establishment. We joined forces to bring Starland a truly unique shopping experience!